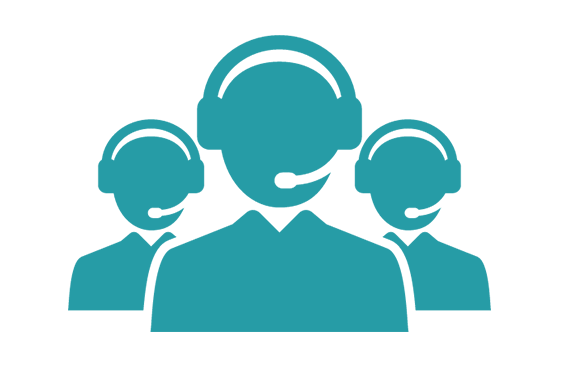 SERVICE OVERVIEW
We hold and maintain a panel of 1.2 million+ respondents in 29 countries across the globe. Panelists are extensively profiled on hundreds of profiling points allowing clients to tap right respondents quickly with greater research insights. Thus, consumer panels offer a vast variety of research application especially with our specifically profiled specialty panels. General consumers are profiled on various Demographic, Geographic, Techno-graphic and Psyco-graphic profiler points.
---
Double Opt-in recruitment
Verification via Directories, Subscribed lists & Tech-tools
Mobile Verified Panels (US, Canada & India)
Geo-IP, Digital Fingerprinting to eradicate Pro-Takers
8 Specialty Panels
Deep profiling on Demographics, Psychographics & Techno-graphics
---
Speciality Consumer(B2C) Panels
---
Home & Family Panels
Includes detailed information on various family related attributes (as below) :
Household
Number of people
Marital status
Monthly/ Annual income
Employment status
Number of children
Pets and pet food
Mums/ Mums-to-be
Property
Location
Type Size
Ownership status Intention to relocate
Personal Care Panels
Includes range of information about usage of personal care products (as below), to help specific research needs.
Products Used
Brands Awareness/Usage
Frequency of use
Frequency of online purchases
Mode of purchase
Amount spent
Brands Awareness/Usage
Frequency of use
Frequency of online purchases
Mode of purchase
Amount spent
Face
Skin type
Cosmetics
Anti-aging products
Beauty treatments
Body
Skin type
Products
Sun care
Beauty treatments
Leisure & Hobbies Panels
Holds information on various leisure and hobbies of the respondents (as below) :
Interests
Music genre
Book genre
Games
Gardening/DIY
Musical instruments played
Music events attended
Preferred cuisine
Online gambling
Offline gambling
Purchases
Internet usage Panels
Contains information on internet usage/habit related attributes as :
Time spent online per week
Purpose
Location
Type of Connectivity
Service provider and frequency of use Online purchases or intention to purchase.
Automotive panels
Holds deep information on Automobile related activities of panelists:
Vehicles owned
Make, Model, Year Accessories/Features
Purchase/Finance/Lease
Year of purchase
New/Used
Primary Driver/Owner
Maintenance Responsibility
Annual Mileage
Fuel Type
Personal/company cars
Future purchase intent
Make, Model
Accessories/Features Budget
Purchase/Finance/Lease
New/Used
Primary Driver/Owner
Motorcycle/RV ownership
Annual mileage
Future Purchase
Gaming Panels
Includes attributes about video game playing attributes of the respondents
Games System
Make/Model currently used
Intent to purchase
Game system used by other household members
Video Games
Game genre
Time spent playing per game
Total time spent playing per week
Offline and online spend
Household Technology Panels
Includes information on various Technology/Electronic Products used by respondents as :
Type of products owned
Computer
Laptop
Tablet
Computer accessories
Photocopier
Projector
DVD Player
Television
Smartphone
Camera
Home network
Clients Enjoy:

Extensive consumer profile/targeting available in 29 major economies

High-quality respondents generating relevant and actionable insights

Most competitive costs with high quality benchmarks

See your data collect faster and save more time for analysis

With delivery of close to 2000 projects, it's only our second instinct
Countries Covered Globally
---