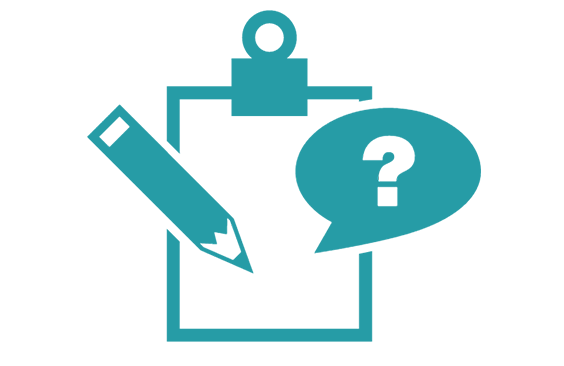 SERVICE OVERVIEW
Basic Scripting - Expertise in scripting surveys with various complexity levels. Scripting for trackers, omnibus and ad-hoc studies in multi-country and multi-mode methodology, are efficiently handled by the team.
Complex functionality - Conjoint, Max-diff, choice-based models, high complexity customization, advanced quotas, multi-part segmentations, speed trap, straight liners are well designed and programmed.
Third party implementation - Respondent experience is enhanced by embedding third party tools developed in Flash, Sawtooth like image optimizer, sliders, highlighters and other custom tools.
Custom Setup - Timed image exposure (moveable clock), Vertical slider bar, Horizontal slider bar, Self un-checking grid, Highlighted image selection, Image Map, Other box on selection (On the fly), Text drag and drop, Image drag and drop, Sound on mouse over, Text highlighting, Image highlighting, reporting capabilities are often used in projects.
Specialty Programming & Hosting Services
---
Our Expertise
Max-diff
Conjoint
Flowchart Programming
Trackers
Multi-country & Multi-mode projects
CATI / CAWI/ CAPI specific Programming
Client list Survey Management
Our Tools
Sawtooth
Confirmit
Kinesis
Qualtrics
Dimensions
SAS
Winning Accolades for:

Multi-mode, Multi Functionality, Multi-language Scripting capabilities

Minimal Hosting Costs due to volume deals with tool providers

Interactive Survey experience to delight and engage respondents

Complex functionalities implemented with speed & accuracy

Strong expertise in Conjoint scripting/Analysis, Max-diff, Flow-chart programming
Years of cumulative Experience
---